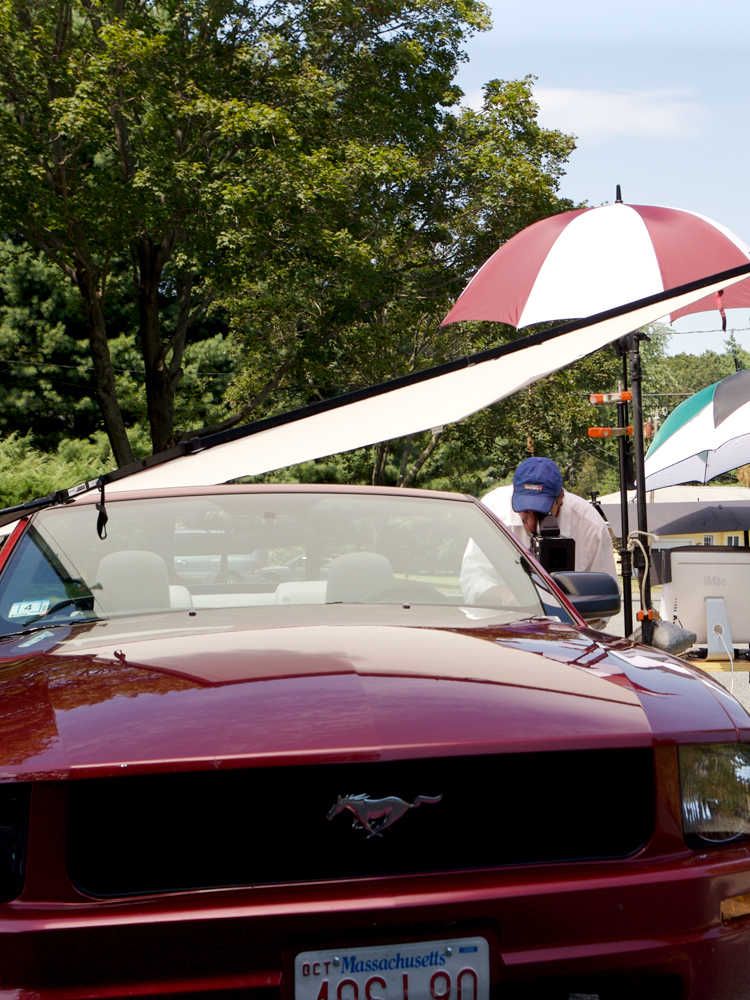 About
Sal Graceffa and Ellen Cleary started their business in 1991. They have worked individually as well as collaboratively on many projects.
OUR MISSION: To work with people who are as passionate about the work as we are.
OUR CLIENTS: Agencies.Design Firms. Companies. No client too big --- or too small.
OUR PROMISE: We'll have fun.
OUR FAVORITE THING: A happy client.
Thanks for taking a look at our work.